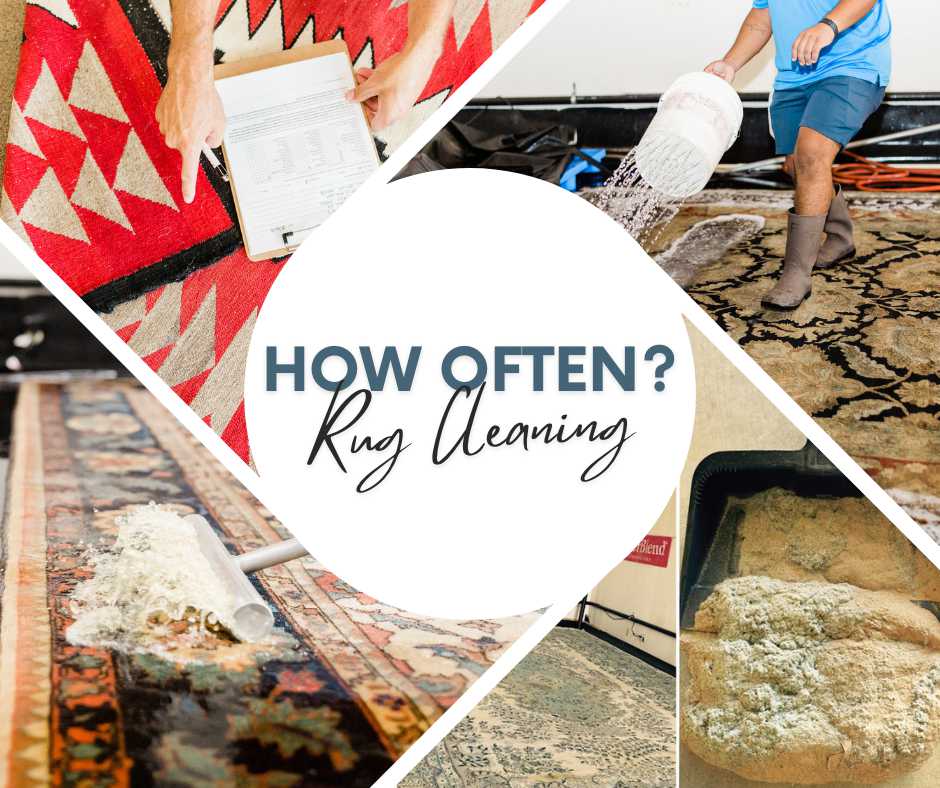 HOW OFTEN SHOULD I HAVE MY RUG PROFESSIONALLY CLEANED?
HOW OFTEN DO OTHERS HAVE THEIR RUG CLEANED?
The Short Answer:
Every 1-3 Years
The Real Answer:
It's Complicated
The Long Answer:
Scott tells our customers "We need to clean to the soil condition of the rug and each rug is different, just as each home is different."
For example, a 9×12 machine made Polypropylene rug in the main living room of a home with kids and pets may need to be cleaned more frequently than a 9×12 hand knotted wool rug under a dining table in a home with no kids or pets, who only lives in AZ for half of the year.
What we caution is that even if there are not visible stains or heavy traffic patterns, it is important to stay within that 1-3 year window because of the dirt and dry soil alone. Wool is STRONG, can take a lot of wear and hold a significant amount of dry soil before it is visible to us. Lack of proper and regular dusting will cause fiber damage even to well made hand knotted rugs.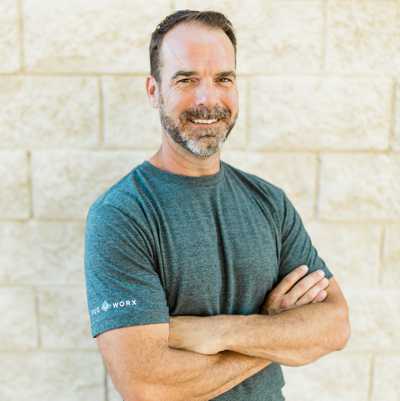 Scott Gwilliam explains how often rugs should be professionally cleaned.
For a visual, please watch this video:
<!—1. HOW OFTEN SHOULD I CLEAN?—>
The best thing you can do?
VACUUM regularly and maybe even take the rug outside once in awhile to airdust it with your leaf blower.
What are

RED FLAGS

that it is time for a cleaning?
Heavy soiling, traffic patterns are starting to appear when furniture is moved away, pet damage, tough stains that can't be treated at home, it has been 1-3 years since cleaned.
QUESTIONS? Call us or Text photos to (602) 350-4083